Travel agents: Trip insurance worth the cost | Business
3 min read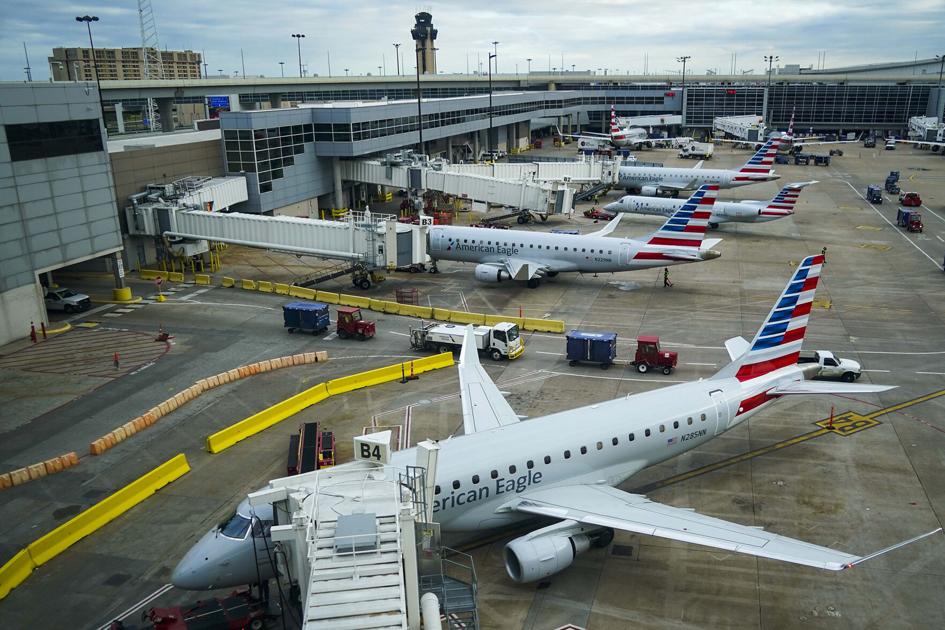 Two Valley travel agents agree it's wise for anyone booking vacations to buy travel insurance.
Amie Miller of Miller Travel Agency, Middleburg, and Sara Newbury of Travel Leaders, Lewisburg, each said more and more of their clients are buying the insurance to protect against potential pandemic-related disruptions.
"I don't think I've sold anybody (a vacation) without insurance since COVID-19," Miller said.
"If it's international, we won't book it without travel insurance," Newbury said. "If a guest declines travel insurance they have to sign a waiver."
AAA Travel recently surveyed 1,126 people in the U.S. The survey found that more than half plan to travel at least once overnight by year's end. Of those would-be travelers, nearly one-third intend to buy travel insurance because of COVID-19.
Insurance can be purchased through a travel agency and direct through insurers online. It's available for international and domestic vacations. Newbury estimates between 50% and 60% of her firm's clients buy the insurance for a domestic trip and more than 90% for international destinations.
Types of travel insurance vary. Vacation-goers can insure their baggage and also themselves with emergency medical coverage or accidental death. Trip cancelation insurance is available, too, but it's not comprehensive. Plan details will spell out the specific incidences in which a cancelation by either the host or guest is covered.
COVID-19 isn't likely covered by travel insurance unless it includes or is upgraded to a Cancel for Any Reason policy. The policy is as it sounds, Miller and Newbury each explained.
AAA says pandemics and epidemics historically haven't been covered prior to COVID-19. Providers shifted to introduce at least some coverage in this specific pandemic, and AAA advises consumers to consult travel industry experts before buying a plan.
Reimbursement is returned in the form of cash back or travel credits. Credits typically last up to two years and are valued by people fully intent on taking a vacation.
"The money's already there. They don't have to worry about having to set more aside," Newbury said.
Miller said the cash back refund can be the more expensive option when buying insurance. She estimates for a $1,000 all-inclusive trip, a policy with a credit refund would cost about $79 compared to $249 for cash back.
Newbury said none of her clients so far have had to cancel a trip because of COVID-19. Miller said she had four cancel for that reason. They were insured and now have credits.
"It's too much money for most people," Miller said of the prospect of not insuring a trip. "They save for vacation most of the year, they don't just want to throw that money out of the window."
Both Miller and Newbury encourage travelers to stay on top of ever-changing regulations when it comes to COVID-19.
For example, Newbury explained that travelers must test negative before traveling overseas including to Hawaii. Miller emphasized that a negative test is needed before returning, too, whether the traveler is vaccinated or not.
For more information about COVID-19 travel requirements, visit this FAQ page from the Centers for Disease Control and prevention: https://www.cdc.gov/coronavirus/2019-ncov/travelers/testing-international-air-travelers.html