Travel agents still exist in the age of the internet | Special Sections
3 min read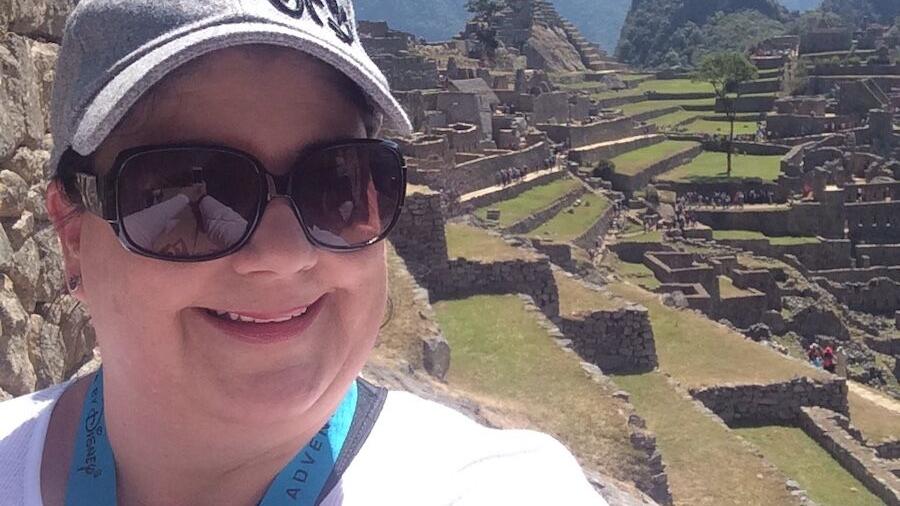 In the internet age, why should you use a travel agent? You can purchase cruises and flights, rent cars and book tours around the world, either through an online travel agency or directly from the supplier. So, why should you consider using a trained travel advisor from a storefront agency?
The internet is great for research on destinations, tours and cruise lines, but it is very difficult to get timely support from an online travel agency if you run into problems such as a canceled flight, a lost hotel reservation or an injury while traveling.
There is also a high risk of "user error," meaning if you don't ask the right question, you may get a wrong answer that can derail a vacation. An example of this is the current need for negative COVID tests before boarding certain flights, including those to Hawaii and Mexico. Do you have the right kind from an accepted lab? You won't be flying that day if you get it wrong.
By booking directly with the supplier, you cut out the middleman online travel agency, but you may make unwitting errors that can ruin a vacation. Booking the wrong airline dates or choosing a cruise line that will not match your expectations are just a few of the perils of self-booking. You also may miss out on promotions that can cut hundreds of dollars from the price or miss out on perks only available through a travel agency booking.
So, what is the alternative? Consider using a travel advisor who stays current with the latest industry news and specializes in one or two regions, or a particular type of travel, such as river cruises or honeymoons. Often, a travel advisor charges fees for his or her time and expertise. This is especially true for custom touring/planning. A travel advisor has relationships with supplier reps and hotels, and often has firsthand knowledge of a destination. This is especially important right now with the ever-changing COVID regulations concerning flights, flight connections and destinations.
Finding the right adviser
How can you find a good adviser? Look for:
• One who will interview the prospective client and who doesn't take every client if the "fit" isn't right. No one can be an expert in every destination. Sometimes, it isn't a good fit, and it is in the best interest of the client to pass on the work and perhaps suggest a colleague instead.
• One who asks lots of questions to determine and fulfill expectations. It may seem trivial, but we want to know your favorite wine and snacks, and if you love spa treatments. This is in addition to the vital information, such as citizenship, allergies, mobility issues, special interests and budget. When a hotel calls asking if you would prefer red wine or something nonalcoholic as your welcome gift, we want to get it right.
• One who works with a consortium such as Signature Travel Network. This is a group of highly vetted nationwide agencies that have special arrangements with hotels, cruise lines, tour suppliers and rental car agencies. These arrangements can be price discounts, hotel or car upgrades, on-board cruise credits or free private sightseeing in certain foreign ports.
I've been traveling overseas since 1987. I've cruised on 12 different cruise lines and visited 65 countries. I've delivered mail with the postman in Outback Australia and renewed my wedding vows in a traditional Hindu ceremony in Agra, next to the Taj Mahal. I lived near London and know the Tube better than Caltrain. I specialize in custom private touring in Europe, Australia and New Zealand; at Disney; and in cruises, especially pre- and post-cruise touring. I am booked on an Antarctica cruise this Christmas to hit my goal of stepping on all seven continents.
So, the next time you are planning a vacation, consider using a live travel advisor before you book. We still exist, we're busy and we're eager to get you traveling again.
Lori Heathorn is a travel advisor at Frosch Travel, 825 Santa Cruz Ave., Menlo Park. She'll be returning to the office June 28. For more information, call 373-4411 or email [email protected]