Travel agency sees spike in spring vacation bookings | Lehigh Valley Regional News
1 min read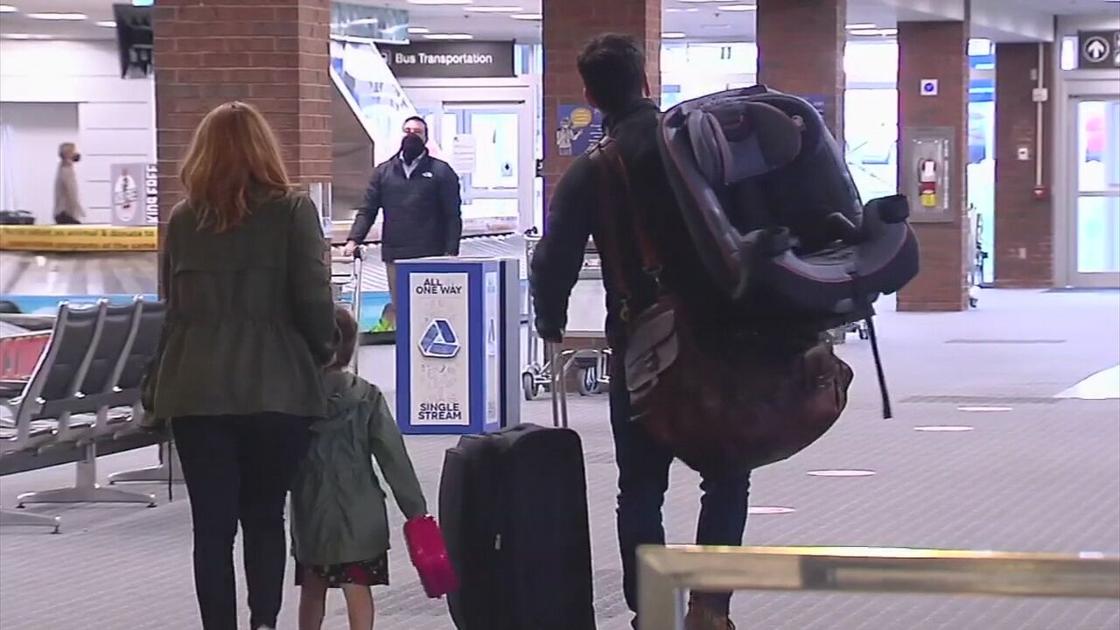 A vacation sounds good to a lot of us right now. You might have even started to see ads for cruises or resorts.
With anxiety over Covid-19, many wonder if it's the right time. However, area travel agents say it's never too soon to start dreaming.
"It stops what you're doing for you to stop and look at that TV and look at that commercial and maybe dream a little bit about going to Sandals or Beaches," said Jill Kuritz, owner of Never Grow Up Vacations.
Kuritz says she's been busy, receiving countless emails, phone calls, text messages – you name it.
"Once news broke of this possible vaccine that could be in our mist fairly soon here, I have to say our agents have become extremely popular," she added.
Their job is proving harder now because of all the coronavirus safety requirements to navigate through.
"This is a fluid environment, and changing everyday. You don't want to show up at the airport and be denied because you did not know that you needed to have a Covid test and have all your proper documentation. Our agents are keeping up with that and it is ever changing and evolving almost every day," said Kuritz.
Kuritz's travel company is booking vacations as far out as 2022.
She says, why not? We all want something to look forward to.
"I just think as a human race, it's what keeps us going and keeps us positive,"

 Kuritz said.