Tours to Guam meet with strong demand in Taiwan: tour operators
2 min read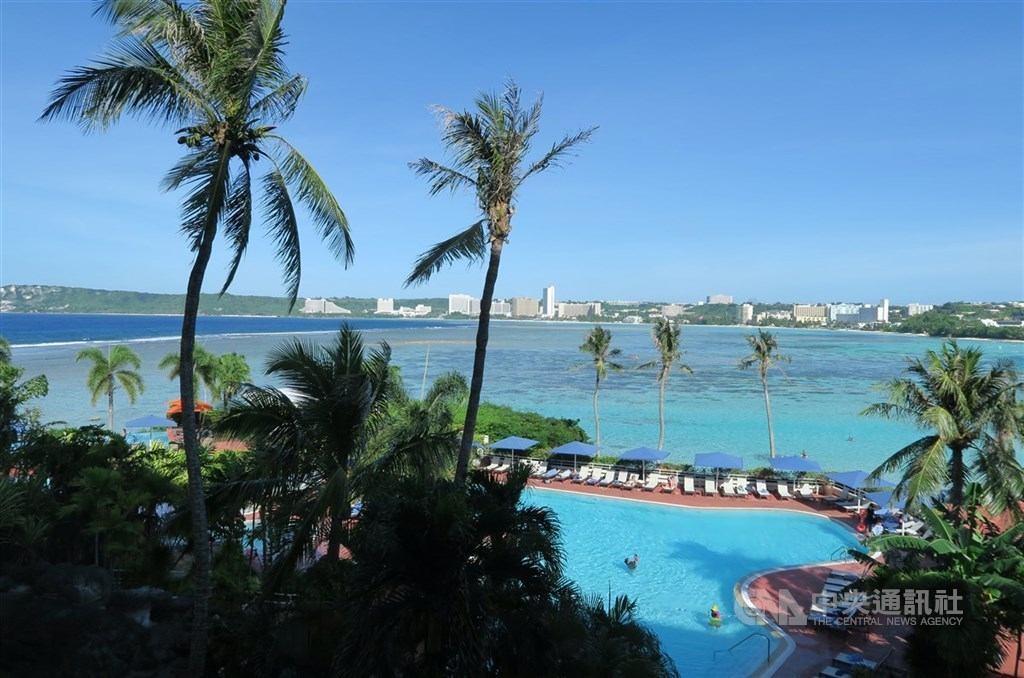 Taipei, July 15 (CNA) Holiday tour packages to Guam, which is currently promoting vaccine tourism, have been met with strong demand in Taiwan, prompting Taiwanese travel agencies to offer more tour slots for August.
Lion Travel, the first to offer tour packages to Guam in Taiwan, said in a statement on Thursday that all slots under its five-day-four-night tour scheduled for July 6, 10, 14 and 18 have been sold out, totaling to 439.
Another 305 slots were sold for the 22-day long-stay package, scheduled to depart on July 22, the travel agency said, adding that around 75 percent of its customers are under 50 and many are traveling with children.
Lion Travel said the seven-day packages in Guam scheduled for July 27, Aug. 2 and 8, are 70 percent sold and it is now pre-selling a five-day-four-night package for Aug. 14, 18, 22 and 26.
Phoenix Tours, another tour operator in Taiwan, announced on Thursday that it has introduced a seven-day trip to Guam with hotel accommodation for Aug. 12 and a starting price of NT$55,900 (US$1,985).
The trip will use an EVA Air charter plane, with a capacity of 301 passengers, the tour operator said.
It further said that some of the callers inquiring about the Aug. 12 tour were travelers who had participated in recent tours to Guam.
Some travelers want to visit Guam again to enjoy the water sports and others want to take their children to have fun before the end of the summer vacation, it said.
KKday, an e-commerce travel platform, said its seven-day-six-night tour to Guam for Aug. 12 received a lot of inquiries from family consumers.
The travel rush to Guam came after the Pacific island introduced a vaccination and vacation (Air V&V) program in June, which allows visitors to receive COVID-19 vaccine shots with a choice of Pfizer, Moderna or Johnson & Johnson brands.
Most middle-aged and young people in Taiwan are still waiting to get a COVID-19 vaccine shot, despite the arrival of more donated and purchased vaccine doses over the past few weeks.
Taiwan's government currently prioritizes elderly, frontline healthcare workers, and people in other high-risk jobs.
Visitors to Guam are exempt from quarantine once they can present a valid negative COVID-19 test result on arrival. However, Taiwanese travelers returning from Guam still have to be quarantined for 14 days in accordance with Central Epidemic Command COVID-19 prevention regulations.