ON TOUR: NSU's Heidi Messer set to travel with USA Team | Sports
2 min read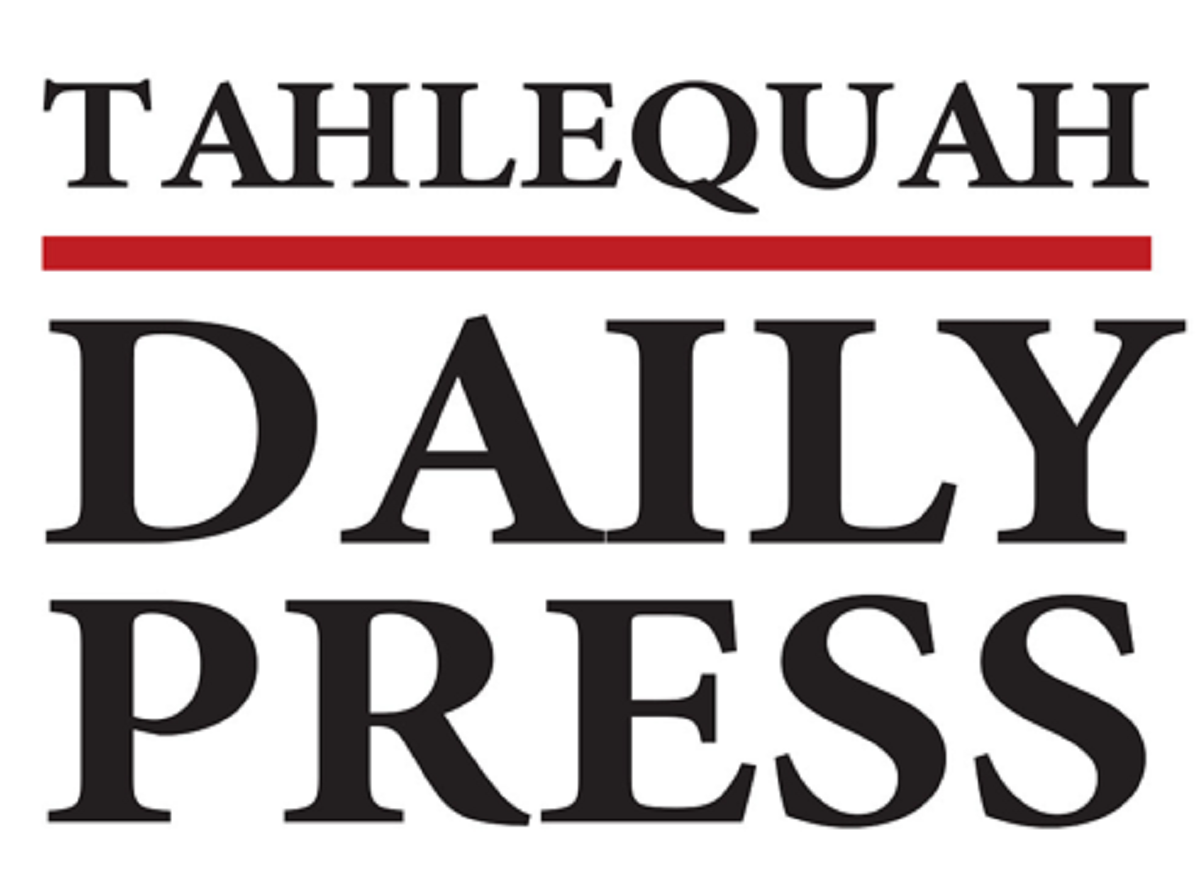 Heidi Messer will get the best of both worlds next week.
The Northeastern State women's basketball assistant coach will get to coach some basketball and travel while doing so.
Messer, who will be entering her fifth season at NSU under head coach Fala Suiaunoa, is an assistant coach for the USA Division II Women's Basketball Team that will play four games next week in Brazil.
"I've been looking for opportunities to go back abroad and incorporate basketball with it," Messer said Friday. "I traveled a good bit when I was in college, and I want to travel again."
Messer will be working with head coach Heather Davis, who's an assistant at Central Oklahoma.
"I just started talking to people who had done basketball trips overseas," Messer said. "The head coach who's at Missouri Southern, Coach [Ronnie] Ressel, was the head coach of this trip two years ago, and Heather Davis at UCO was the assistant. She called me up probably back in January and asked if I would be interested in helping, and that was an automatic yes for me."
The team consists of four Mid-America Intercollegiate Athletics Association players – Central Oklahoma's Jaci Littell, Brooke Rayner and Kelsey Johnson, and Washburn's Lauren Cassaday. Other team members are Megan Voit (UMary), Kamryn Cantwell (Southeastern Oklahoma), Briley Moon (Southeastern Oklahoma), Lydia Haack (Upper Iowa University) and Nicole Brown (Minnesota State – Moorhead).
The first two games of the visit will be played in Sao Paulo with matchups against Jundiai on July 28 and Campinas on July 29. The tour will close with games against Fluminense and Basquete Cruzada in Rio de Janeiro.
It will be Messer's second time to be associated with basketball overseas. She played an exhibition game during her senior season at Grace College in the Dominican Republic.
"I love traveling, and the more international, the better," Messer said. "This is definitely the best of both worlds for me. I've never been to Brazil, and it's actually been a bucket list item. It's just always been that one country I've wanted to get to and see."
It's a great opportunity for program recognition for the RiverHawks.
"What a fun opportunity to represent Division II basketball and the USA down in Brazil," Messer said. It's red, white and blue, and green and white, too. They do jersey exchanges, t-shirt exchanges after games, so to be able to spread that NSU logo down that far away is great recognition."
Prior to joining Suiaunoa at Northeastern State, Messer was an assistant coach at the University of Montevallo in 2016-17. She also coached for three years at Manchester University where she was the team's recruiting coordinator, academic advisor and led individual player development. Messer coached as a graduate assistant for two seasons at Georgetown College where she coached two All-Americans and four All-Conference players.