HCSD Travel Club plans Peru Trip | News
3 min read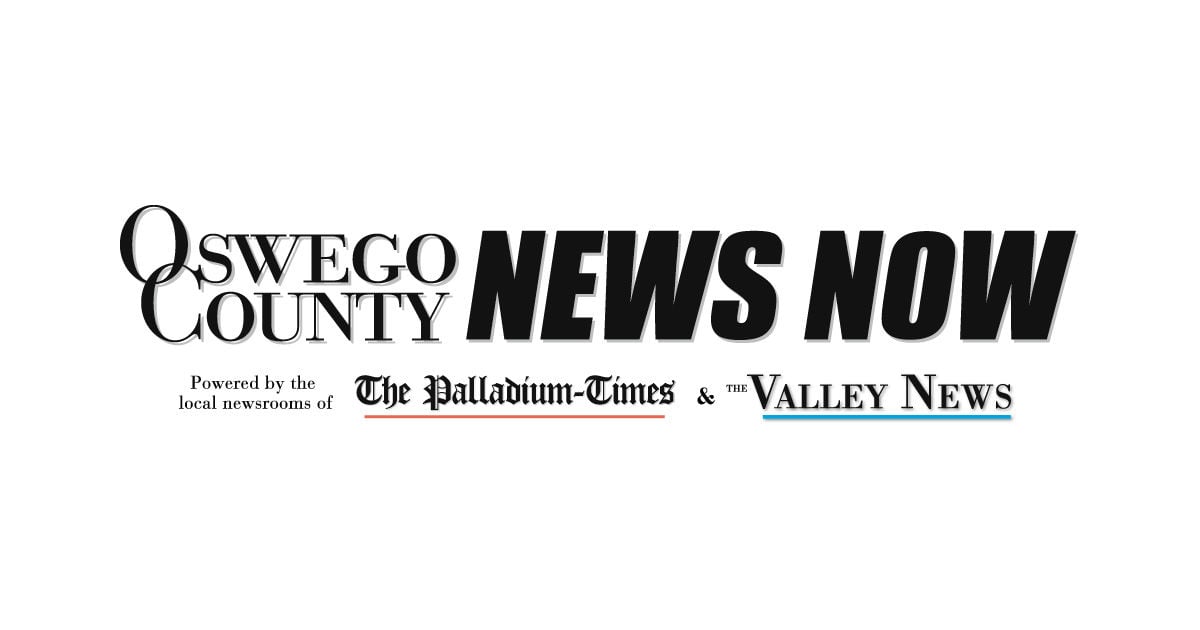 HANNIBAL — Hannibal Central School District (HCSD) students can start looking forward to a 2023 trip to Peru.
The HCSD Board of Education last week unanimously approved a measure allowing the Hannibal High School Travel Club to start planning for a student summer trip abroad. The trip will feature Machu Picchu, a visit to an ancient ceramic shop, a trip into the Amazon, food tasting, and other activities for high school students to experience, according to club adviser Michele Gowans.
"The best part of the trips I have done is the itinerary," Gowans said. "We think this is the time to start thinking forward again."
One of the main destinations Gowens said would be an exclusive tour and trip through the ancient Incan city and World Heritage Site Machu Picchu, a mid 15th-century archeological site built at the height of the Inca Empire. It is located on a ridge in the Andes Mountains nearly 8,000 feet above sea level. It was designated as a World Heritage Site in 1983, according to the United States Library of Congress.
Other features will include a trip through Peru's capital Lima, the city of Cuzco and the village of Iquitos.
A World Heritage Site is a designation for places throughout the globe that are of "outstanding value" to humanity, according to the United Nations Educational, Scientific and Cultural Organization.
Gowans said the trip will be facilitated through EF/Go Ahead trips, an international travel company tailored to providing students with the opportunity to get to the "heart of the destination," according to EF's website (www.goaheadtours.com).
Destinations for EF tours include Ireland, Italy, Greece, Costa Rica, Japan and dozens more, their website said. This is not the first time the HCSD has used this company for their international trips.
"We have used them for every other trip and we have created a positive relationship with the travel company," Gowans said, emphasizing that safety is their "first priority."
"They have full emergency support teams in every time zone, full-on support teams team of people to help in all situations," she said.
The trip will be open to more than just the students who sign up for it. School faculty and staff will be able to attend as well to "learn alongside the kids."
"We do strongly believe this is a trip for everybody," Gowans said. "We want to open the trip up to Hannibal school district faculty and staff. Whoever goes (will not be) in a chaperoning position. It is truly a student-like position."
An EF tour guide will be along with students and faculty at every point of the trip and throughout the sites to be visited. According to EF officials, each of their tour guides knows "his or her region inside and out."
HCSD Board of Education President Michael LaFurney, who started the unanimous vote approving the measure, said this trip was a great opportunity for the students to learn more about the world.
"One of my concerns is always cost. I am a big believer in no child left behind. If you need something, you will have it," he said.
Gowans said the trip will cost students under 20 years of age $4,270 and adults $4,820 — making this trip the second most expensive trip after the district's 2016 Spain excursion. The trip's cost will be covered through fundraising by the club and students who sign up, according to district officials.
For more information, call the district at 315-564-8100 or visit www.hannibalcsd.org.