Gianforte travels to Texas for border tour | 406 Politics
1 min read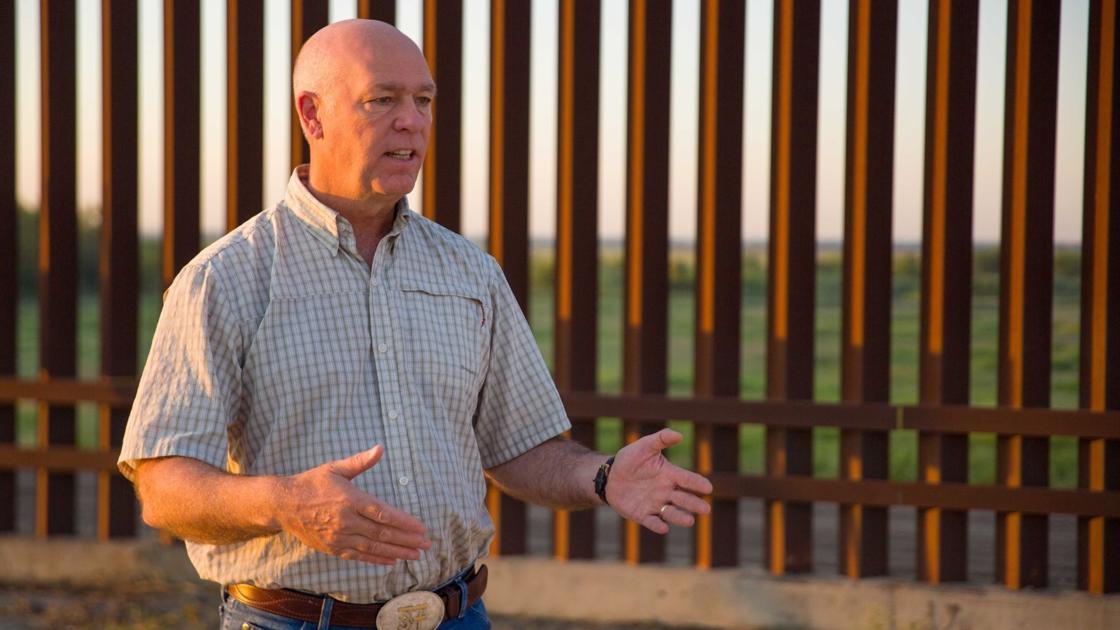 Both before the trip and Wednesday, Gianforte placed blame for what he called an "ongoing crisis at the southern border that threatens the safety and well-being of our communities" on the Biden administration.
Gianforte said that meth and fentanyl that reaches Montana, which has struggled to combat addition to those substances, has come from Mexico.
"As our families and communities confront the epidemic of drug abuse and illegal drug use, it's critical to cut off the supply crossing the southern border and making it into Montana. As a result of President Biden's border crisis, Montana is losing while drug cartels are profiting," Gianforte said.
The press release pointed to drugs seized at the border, including nearly 775 pounds of fentanyl and nearly 17,800 pounds of methamphetamine in the month of July.
The other GOP governors who attended the tour, briefing and press conference include Govs. Doug Ducey of Arizona, Brian Kemp of Georgia, Brad Little of Idaho, Kim Reynolds of Iowa, Pete Ricketts of Nebraska, Mike DeWine of Ohio, Kevin Stitt of Oklahoma, Greg Abbott of Texas, and Mark Gordon of Wyoming.
The briefing was delivered by Steve McCraw, director and colonel of the Texas Department of Public Safety. Brandon Judd, president of the National Border Patrol Council, also spoke with the governors.