CONWAY — Conway leaders hope to attract new hotels to open in the future by providing additional economic incentives, as the city is quickly becoming a destination spot for tourists visiting the coast.
The city of 25,000 residents grew by 45 percent since 2010 — the state's 13th fastest — and is seeing an uptick of visitors who are traveling after COVID-19 restrictions have been lifted across the country.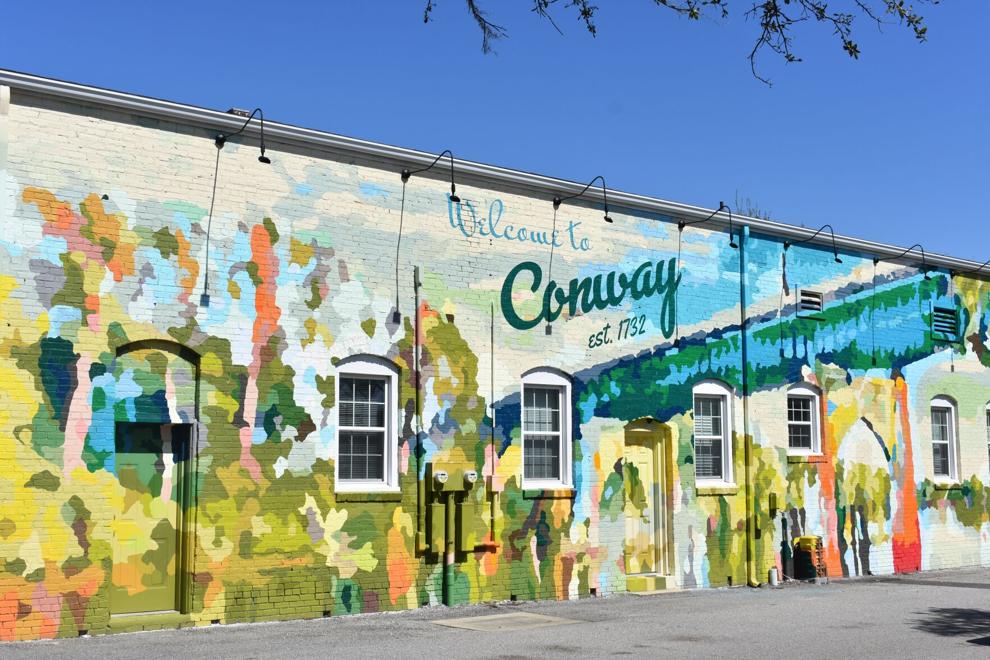 With its neighbor Myrtle Beach seeing around 20 million visitors annually, business leaders have said their goal is to attract one percent of that number as they travel on U.S. 501, a major thoroughfare that cuts through the city on the way to the beach.
Conway City Council has previously started the incentives to attract downtown hotels by removing parking requirements and allowing commercial short-term rentals, such as units planned for the upper floors of the building that houses the Mustard Seed Boutique on Third Avenue.
The new incentives also would include reimbursement of hospitality and property taxes and an expedited plan review period of 15 days rather than the current 30 days.
Now leaders in the seat of Horry County hope to expand on those measures by attracting hotels not only downtown but in other parts of the city, including U.S. 501 and U.S 701 where restaurants and stores are located.
"A lot of times (for) developers, time is money, and if they can get something reviewed quicker, they prefer that to an incentive in some cases," Deputy City Administrator Mary Catherine Hyman said at an April 18 City Council meeting.
The city said any new hotels to open through the proposed incentives would boost local employment and expand the tax base.
While hotels, including boutique hotels, would qualify for the incentives, city leaders have said that motels would not because they are a "public safety issue."
Hyman said that a proposed ordinance will be presented to City Council in a few weeks for a first reading vote and a public hearing where citizens can speak on the issue.