Buick LPGA Shanghai canceled due to concerns over spreading of COVID-19 and travel restrictions | Golf World
1 min read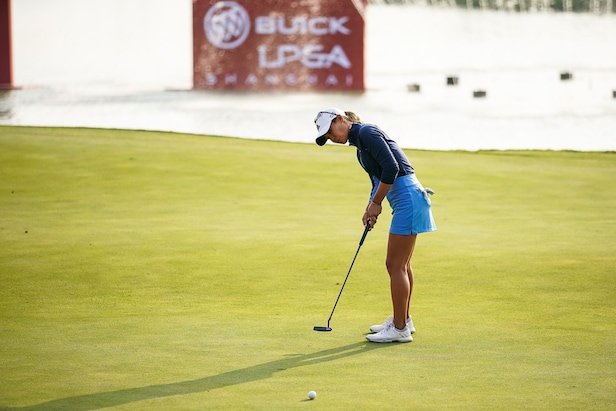 The LPGA Tour announced the cancellation of the Buick LPGA Shanghai, which was scheduled to be played Oct. 15-18. Tour officials cited not only health concerns, but also strict travel restrictions in place as the reasoning for the decision. The event has been on the LPGA Tour schedule since 2018. Danielle Kang has won both playings of the tournament.
After playing two events in Ohio since their restart, the LPGA Tour has left the United States to compete in Scotland. After two events there, the tour will return to the United States. The government has exempt LPGA Tour players from having to quarantine for two weeks after returning from international travel.
The next time the tour was supposed to leave the United States was to go to the Shanghai event, which was to be the start of a four-event swing in Asia. The other tournament in Asia, set for play in South Korea, Taiwan and Japan, currently remain on the schedule.
With the cancellation of the Buick LPGA Shanghai, the 2020 LPGA Tour schedule has 21 events. The tour said in their statement that they will return to the Shanghai event at Qizhong Garden Golf Club in 2021.