ASTA Calls White House's International Travel Proposal 'Long Overdue'
2 min read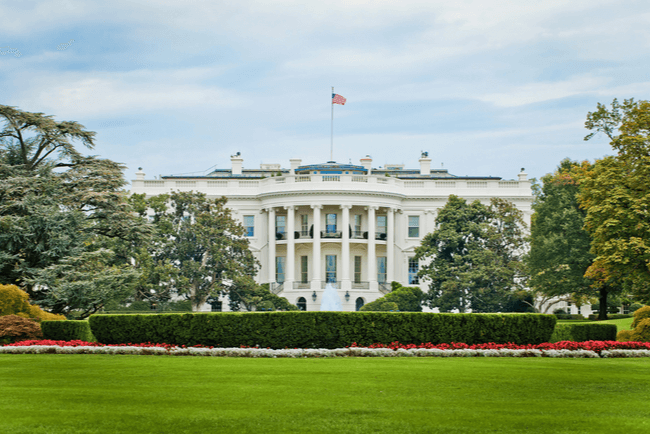 Reports broke on Wednesday that the United States is looking into developing new protocols for international travel that could see the country finally reopen to more inbound international visitors.
While there is still no timeline to relax COVID-19 travel restrictions, Reuters is reporting that the U.S. is looking into a system that includes contact tracing and some kind of vaccination requirement that could finally fully reopen the U.S.'s borders. The plan is reportedly delayed because of a spike in COVID-19 numbers caused by the Delta variant both abroad and in the U.S. but is reportedly in the works and a priority from the White House.
The American Society of Travel Advisors (ASTA) called the news "long overdue" for the travel industry, which has been dealing with strict COVID travel restrictions since March of 2020.
In a statement, ASTA called on the White House to finalize the plan "as quickly as possible and to otherwise make safely restarting international travel occur by opening borders an immediate priority."
"The travel and tourism industry has been, and continues to be, disproportionately impacted by this pandemic and will be the last sector to recover. At the same time, financial relief provided to our sector from governments here and abroad has been uneven at best. 
"The travel industry as a whole will not recover from COVID until international travel restarts in earnest. We urge the Biden Administration in the strongest possible terms to do its part to make that happen."
ASTA has been pushing for a reopening of borders for some time and, earlier this month joined other international trade associations in calling for both a return to normal travel and continued monetary support from the federal government.
ASTA along with the Association of Canadian Travel Agencies (ACTA) joined the Caribbean Hotel and Tourism Association (CHTA), the European Travel Agents and Tour Operation Associations (ECTAA), and the Association of British Travel Agents (ABTA), to release a joint letter highlighting the push for an opening and standardization of vaccine entry requirements worldwide. 
"For well over a year, inconsistent government orders in a wide range of countries intended to slow the spread of COVID-19 have created confusion and uncertainty among travelers, a chilling effect on future bookings and innumerable other challenges for our associations' travel agency members and partners," the letter reads. 
Collectively, the group represents hundreds of thousands of people who make their livelihood at travel agencies and other related businesses around the world. That population has been more financially impacted by the pandemic than maybe any other group.