Are package tours better than a self-planned trip?
Mar 23, 2022, 09:35 am
2 min read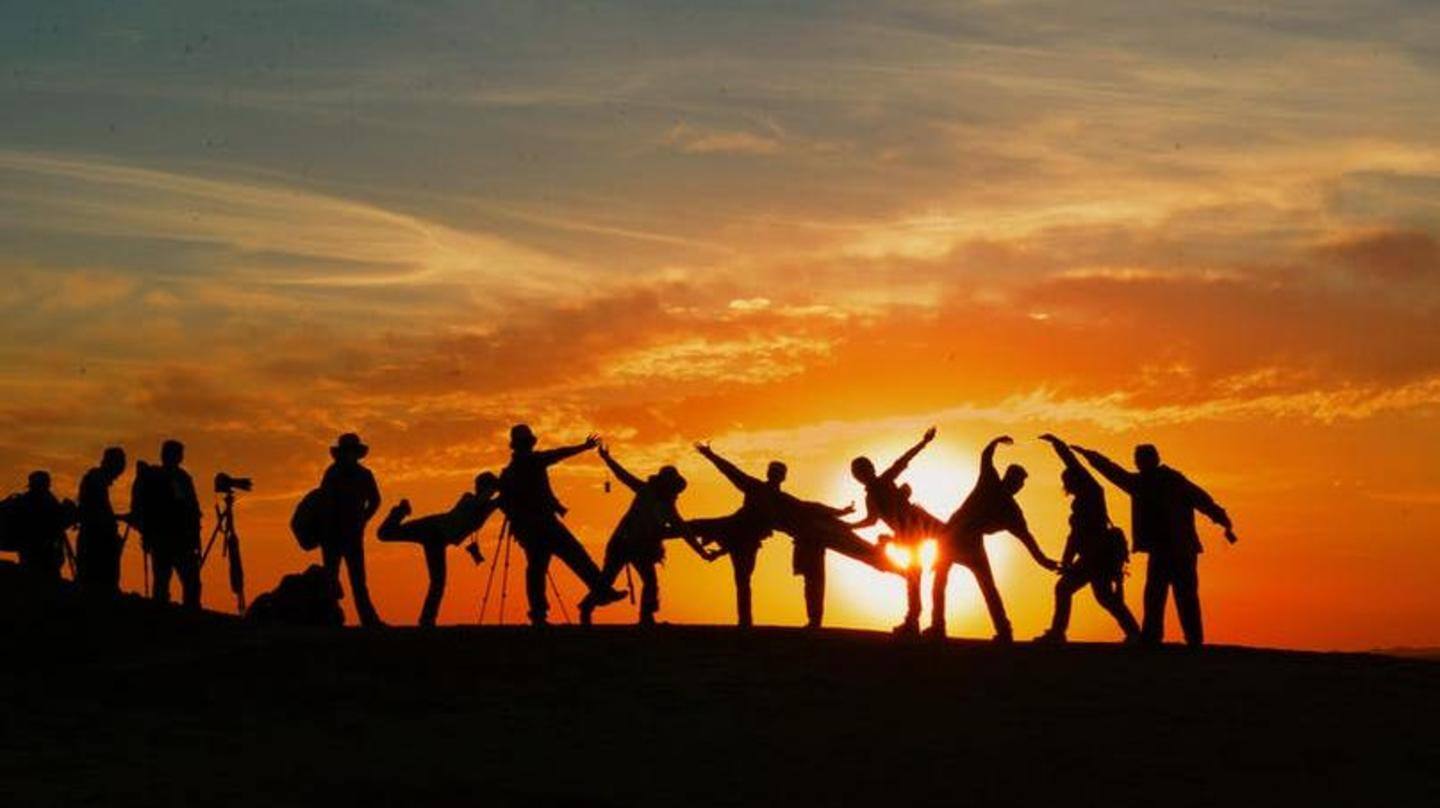 Traveling is perhaps every second person's hobby now, and with the influence of various social media travelers, more and more youth are taking to DIY tours and backpacking.

But did you know, the good-old package tours have a few advantages over self-planned tours?

Here's you should consider them the next time you decide to go somewhere.

Hassle-free and convenient
There's a lot of work in between researching, planning, and actually traveling.

However, if you've booked everything yourself, not only are you too busy during the trip but also are pretty anxious to make sure you get the best deals at least prices among several other worrisome things.

Package tours take care of all the above and let you relax and enjoy your experience.

Traveling, although fun and adventurous, can be risky, especially for solo women travelers.

When it comes to safety, the world has let us women down again and again.

Not only women, but even men can get mugged, or duped at secluded tourist spots.

However, chances of that happening in a package tour are less, as you're always traveling in a group.

Tours that come with specifications are the best to build strong bonds.

If your tour is based on adventure, you will meet people who love adventure and share your thoughts.

Hanging out with such people is extremely fulfilling.

If you're on a tour that focuses on spirituality, you'll meet many like-minded people with who you can become life-long friends.

Food preferences are taken care of
A lot of us Indians tend to be picky about our foods, and that often ruins an otherwise fine trip.

The problems aggregate when we are on a foreign trip. God help the vegetarians traveling to Southeast Asia on their own!

People with specific food preferences can chill out while their tour operator makes sure everyone gets what they want.

You get EMI payment options
Money is an important aspect of travel and a major reason people hold back on their travel plans.

You cannot have a luxurious vacation without spending lots of money.

Package tours offer you to avail EMI which enables you to travel without spending a lot at once, but disperse the expenditure over a year and help things go easy on your pocket.