A Sign of Life: JV Seeks $300M in Hotel Assets
2 min read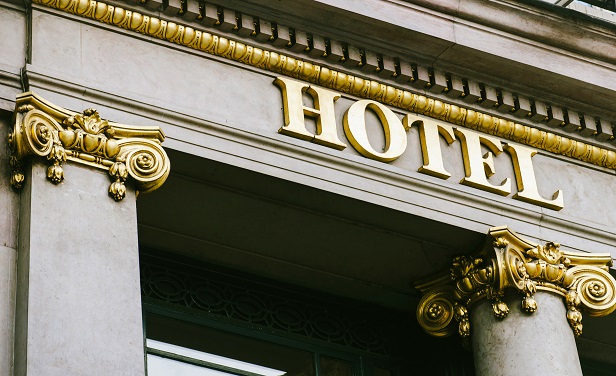 While some commercial real estate sectors have thawed since the onset of the pandemic, added restrictions and subsequent COVID outbreaks have prevented hospitality from beginning its recovery period. Despite the disproportionate wallop, all is not lost for hotels.
The overall hotel occupancy rate climbed to 43% in the third quarter from a low of 38% in the second quarter, according to Moody's Analytics REIS. In fact, most metros had slight improvements in occupancy rates, room rates and RevPAR in the third quarter.
This, along with investors seeking hotel opportunities that offer price reductions from pre-pandemic values, are indications that the hotel industry is inching its way back. One joint venture in particular has plans to acquire $300 million in US hospitality assets within the next 18 months.
AMS Hospitality, comprised of The Allen Morris Co. and Stormont Hospitality Group, and Miami-based national commercial real estate investment firm Black Salmon, recently began its partnership with an acquisition of the Pelham Hotel in New Orleans. This 65-key boutique hotel adjacent to the French Quarter is designated a historic landmark.
The JV is seeking hotel properties that have undergone a price reduction from pre-pandemic values.
To be sure, the JV's activity will only be a drop in the bucket in terms of getting overall deal flow for the sector up to pre-pandemic levels. Preqin predicts that won't happen until 2022. But when it does return, it will likely come in fits and starts depending on the asset type, its location and the financial status of the owner.
A Market-by-Market Recovery
Forecasts for the 69 markets covered by Moody's Analytics REIS indicate dense urban metros are generally expected to record slower recovery rates, while those near the coasts or in suburban settings with outdoor amenities are expected to bounce back with healthier recoveries.
Some metros have suffered less than others. Moody's hotel data shows that East Coast beach towns including Virginia Beach, Myrtle Beach, Daytona Beach and a few others in Florida had the highest occupancy rates in the second quarter, but some of those had decreasing occupancies in the third quarter as families went home for school. Likewise, aside from Las Vegas and Orlando, northern urban metros including Chicago, Boston and Washington, DC had the deepest drop in occupancy in the second quarter, but most improved in the third quarter.