7 High Adventure Travel Ideas for Couples
3 min read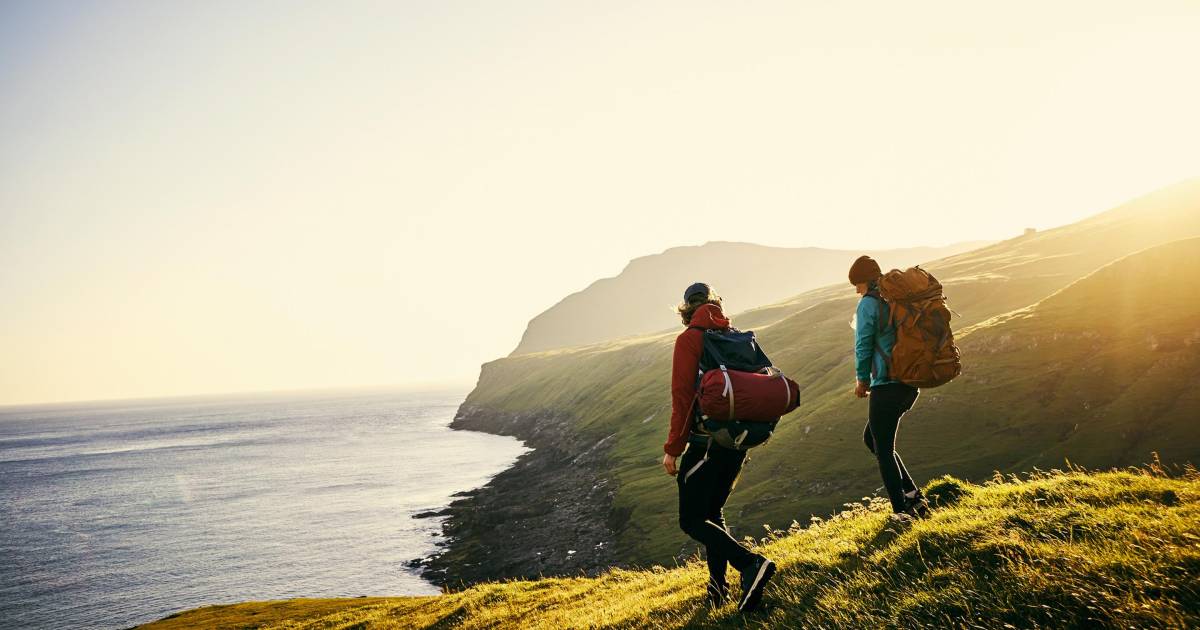 We can never see all of the world, but we can explore some of the most adrenaline pumping places on earth. If you and your partner want to experience real adventure, here are some vacation destinations that will set your hearts racing.

1. Whitewater rafting
The grandest of them all is the Grand Canyon. Most rafts start at Lees Ferry. From there you can ride the river for 1 to 18 days to experience the magic of the Canyon and get the thrill of a lifetime.
The Snake River in Wyoming, the Kennebec in Maine, the Rogue River in Oregon, and the wild rivers around the globe may also call you. For the experience of a lifetime, try the Futaleufu River in Chile and the rapids called the Terminator.

2. Rock climbing
Yosemite National Park is one of the world's most spectacular valleys. El Capitan is a world class climb, along with the Eichorn Pinnacle. And you can hike Half Moon.
If you want sea, sun, and delicious Mediterranean food with your climbing, Kalymnos, Greece is perfect. A favorite with climbers, it has routes appropriate for all skill levels, including amateur.
Squamish, British Columbia, Canada offers fantastic climbing with everything from easy to expert. When you're not climbing, there's fishing, kayaking, hiking, biking, sailing, and kitesurfing.

3. Surfing
Kalon Escuela de Surf in Costa Rica luxury resort location offers 5 days of surf coaching along with gourmet meals, massage, yoga, and swimming in their infinity pool or the Pacific Ocean.
San Diego, California and the North Shore of Oahu, Hawaii also have surfing schools as well as beautiful environments to explore.
Surfing school/resorts can be found from Mexico to Sri Lanka. Do your research. For example, you don't want to surf on a rocky coast while you're learning. The wipeouts would be painful.

4. Aurora Borealis viewing
Remember that the Northern Lights are mainly a winter phenomenon. The sun barely sets in the summer which interferes with viewing.
Tromso, Norway is one of the most popular places and one of the best to view the aurora.
Lapland, where the reindeer roam, Iceland of the volcanoes and waterfalls, and Yukon, Canada, where there be wolves, are three more exciting places for viewing.
Every site has dog sledding, skiing, snowshoeing, skating, and wonderful hotels to snuggle up in.

5. Paragliding
Near the town of Castelluccio in Italy is Mount Vettore, 8100 feet high. From near its summit, you can jump off and soar above the Piano Grande valley in tandem with a professional. Fly the Appenines offers 20 and 90 minute flights in a paraglider. And then there's Italy to explore.

6. SCUBA diving and snorkeling
The Great Blue Hole in Belize is a world class diving destination. While only experienced divers are allowed to dive to the bottom, snorkelers and beginning divers have plenty to excite them in the upper reaches.
Other sites nearby are almost as wonderful.

7. Tour a rainforest canopy
Traveling by zipline between platforms high above the forest floor will get your adrenaline levels up.
The extraordinary tour in Tikal National Park in Guatamala also allows you to explore Mayan ruins.

Finding a thrilling vacation destination got a lot easier in the twenty-first century. You can travel the world to hike in Nepal or ride a riverboat up the Amazon, explore Ireland on horseback or skydive in Dubai. Choose your journeys carefully. Pick the safest and most professional outfitters. Have fun but come home safely.